Earth School June 2012
Jena Griffiths interviews Richard Unger on
Famous Hands
Tuesday, June 5 and 12, 2012
We explored legends of the past and current stars, including new additions to Richard's collection of famous hands.
Call 1 – Legends of the past
– the hands and fingerprints of Charles Lindberg, the 3 Kennedy brothers,
Greta Garbo, Marlene Dietrich, Mark Twain and Max Plank.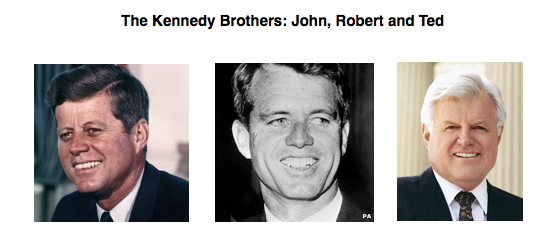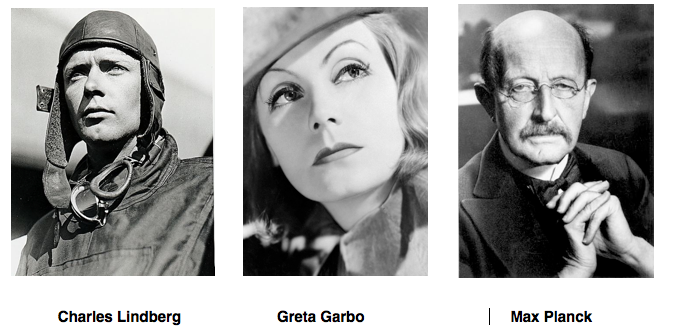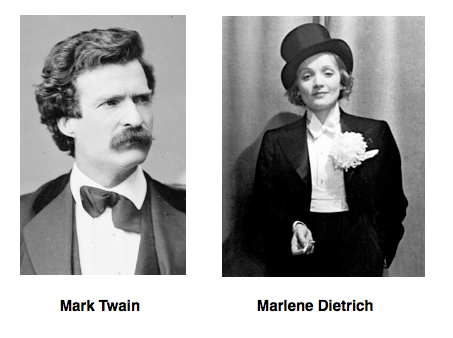 Call 2 – Living Legends
On the second call we looked at the hands of living legends
– Tony Robbins, Jack Canfield, Hillary Clinton, Nelson Mandela and Denzel Washington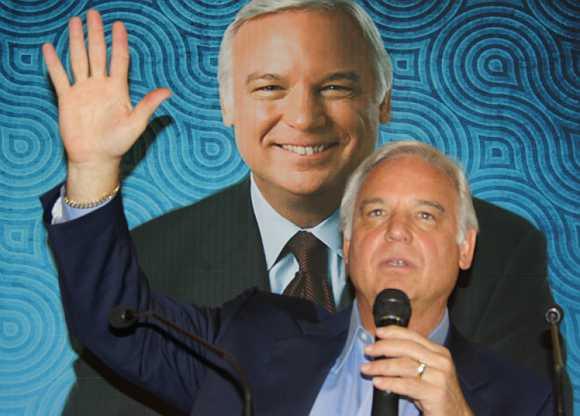 Buy both of these classes here

Get other calls in this series
What people are saying
"I am really enjoying the pace of the calls and the breadth of
information covered on each subject. A simple concept like heart lines
expands quickly into a discussion of all line configurations in the hand.
Exciting and invigorating to listen to and expand your database of hands in
a whole new way. Looking forward to tuning into next week."
– Brent Bruning
Brent Bruning
Advanced Hand Analyst
Jena's Earth School hosting Richard Unger is extremely educational,
reinforcing and fun. Richard's wit makes the lectures entertaining
and therefore the information easy to recall. The documents
prepared by Richard and Jena include clear hand prints and notes relating
to all of the markings discussed. I highly recommend both the lecture series
and the advanced threading calls to anyone.
I am grateful for nuggets of Richard's 40 + years of experience
to be shared in the clearest and crispest way possible.
Thanks Jena for making this series available.
– Kay Packard
Kay Packard
Founder AAHA
"Earth School just keeps getting better and better!
The Threading call with Richard was so informative and delightful…
the interplay between Jena and Richard sets the stage for a relaxed atmosphere
of insight, wisdom and knowledge. Richard so eloquently brought forth the
human drama of delicious dilemmas within each print, (and the most important aspect for me),
the antidote, the remedy, the tool box for positive change to live one's full potential!
Keep up the 'Fabulous' work Jena! Your site is such an inspiration on so many levels.
Earth School & Tuesdays with Richard, raises the bar of understanding & manifesting personal growth & transformation for us all! It's absolutely TLC for the Soul!"
– Christie Phillips
Christie Phillips
More comments from members:
"I am always so intrigued and inspired by these calls"
" I so appreciate these calls, my learning is quantum leaping! "
"My Tuesdays are sacred"
"What a great call. Life changing."
Looking forward to having you with us in this growing community.
Back to Earth School