Earth School Topic March 2011
Dealing with the inner critic – the solution in your hands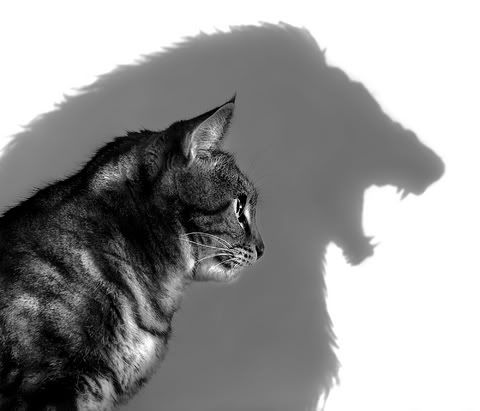 Hi, Jenna Griffiths here. Recently I interviewed Richard Unger on the Inner Critic, how this inner predator shows up in your hands and how your hands reveal a unique solution.
The replay of this call and all the supporting notes and images discussed during the call can be purchased here:
On this call you'll learn:
the different ways self criticism shows up in your hands
how hand shape explains likely causes and solutions for inner critic.
specific hand markers indicating red flag issues
how can you turn your inner critic into an ally
coping with self disapproval
how your fingerprints help you see the dynamics and the way out.
how to support a partner who has a harsh inner critic.
and lot's more
This is just one of a series of calls with the genius behind modern hand analysis.
Each month we explore a different topic with Richard looking at how knowing yourself better through hands gives you both precise insight and a broader perspective to solve the issue discussed.
Join us monthly for this fascinating Earth School series.
To register for future calls with Richard for $37 per month
Each month you get:
live participation. Type in your questions before and during the call.
immediate access to the replay – download the recording after the call
notes, images and prints specially prepared by Richard for the call
hand prints discussed during the call.
You also get Earth School Inner Circle membership with all the bonus resources
and other information exclusive to members.
If you can't make the call, no problem. There's a link to download the replay.
Find out more about the previous calls:
What people are saying

Master Hand Analyst
Pascal Stoessel
I've being reading hands for 16 years and teaching Richard's system for
11 years. I subscribe to Jenna's classes with him because each time at
least 20% is new material. It helps to maintain an exceptionally high
standard and I like to pass this on to my own students.
Richard has such a deep intuitive wisdom about hands and combined with
Jenna's probing questions rich new material rises to the surface.
Thanks Jenna for making this series available. It's a fantastic way for
us to access all the wisdom that Richard hasn't yet written down.
– Pascal Stoessel, IIHA faculty teacher, Switzerland.
Jenna's Earth School hosting Richard Unger is extremely educational,
reinforcing and fun. Richard's wit makes the lectures entertaining
and therefore the information easy to recall. The topic lectures are
for the beginner and the advanced hand analyst. Even though I've heard many
of his teachings before I still walk away with several jewels that I can use
for myself, personally, and pass along to my students and clients.
The advanced threading calls are extremely useful. The documents
prepared by Richard and Jenna include clear hand prints and notes relating
to all of the markings discussed. I highly recommend both the lecture series
and the advanced threading calls to anyone.
I am grateful for nuggets of Richard's 30+ years of experience
to be shared in the clearest and crispest way possible.
Thanks Jenna for making this series available.
– Kay Packard, Founder and Director of the American Academy of Hand Analysis

Brent Bruning
Advanced Hand Analyst
"I am really enjoying the pace of the calls and the breadth of Richard's
information covered on each subject. A simple concept like heart lines
expands quickly into a discussion of all line configurations in the hand.
Exciting and invigorating to listen to and expand your database of hands in
a whole new way. What happens when an Apollo life lesson and an Apollo line
show up on the same hand? Looking forward to tuning into next week."
– Brent Bruning
Join the the growing community of professional hand analysts
in Earth School.
Looking forward to having you with us in this growing community.