Earth School Topic August 2011
Responsibility vs Irresponsibility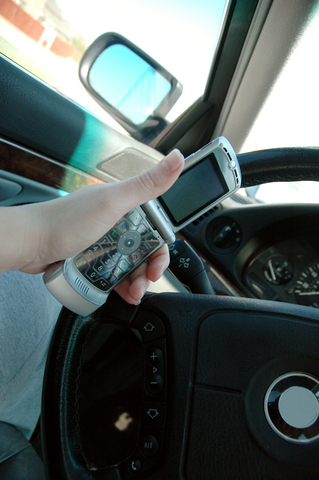 Hi, Jenna Griffiths here. On Thursday August 25, 2011 I interviewed
Richard Unger again. This time the topic was Responsibility vs Irresponsibility.
What did we discuss?
We looked at hand prints while discussing three types of responsibility:
emotional responsibility,
intellectual responsibility
and spiritual responsibility.
What does it mean to be responsible?
What do hands tells us about this subject ?
What separates the Responsibles from the Irresponsibles ?
and lots more…
If you didn't make the call live you can download the replay
Where can I hear a replay?
If you're a member of Earth School you'll get access to this call on the Interview Replays
or Membership Access pages. If you're not a member you can purchase the replay for slightly
more on this page after the call. You'll get all the documentation and hand prints for the call.
Join us monthly for this fascinating series.
To register for future calls with Richard for $37 per month

Each month you'll get:
An opportunity to participate live. Type in your own questions before or during the call.
download the recording after the call has taken place.
download a document of notes, images and hand prints specially prepared by Richard
You also get Earth School Inner Circle membership with all the free bonus resources
and other information exclusive to members.
A list of calls
Here are some the topics we've covered:
Topic 1: How depression shows up in hands
Topic 2: How burnout shows up in hands
Topic 3: Can't Say No
Topic 4: Indecision
Topic 5: Don't know what you want?
Topic 6: Solving Relationship problems
Topic 7: Dealing with the Inner Critic
Topic 8: At the crossroads – A Life in Transition
Topic 9: Composites – Life on the Roller Coaster
Topic 10: Free will vs destiny
Topic 11: Responsibility vs irresponsibility
Topic 12: Showing up
Topic 13: Fear success / Fear of failure
Topic 14: Family complications
Topic 15: Managing misunderstandings – and communication challenges.
More information here
You can purchase any of these previous calls individually on the above link.
What people are saying

Master Hand Analyst – Pascal Stoessel
I've being reading hands for 16 years and teaching Richard's system for
11 years. I subscribe to Jenna's classes with him because each time at
least 20% is new material. It helps to maintain an exceptionally high
standard and I like to pass this on to my own students.
Richard has such a deep intuitive wisdom about hands and combined with
Jenna's probing questions rich new material rises to the surface.
Thanks Jenna for making this series available. It's a fantastic way for
us to access all the wisdom that Richard hasn't yet written down.
– Pascal Stoessel




Kay Packard
Founder AAHA
"I am really enjoying the pace of the calls and the breadth of
information covered on each subject. A simple concept like heart lines
expands quickly into a discussion of all line configurations in the hand.
Exciting and invigorating to listen to and expand your database of hands in
a whole new way. Looking forward to tuning into next week."
– Brent Bruning




Brent Bruning
Advanced Hand Analyst


Join us today
To register for future calls with Richard for $37 per month
Looking forward to having you with us in this growing community.