Another series of Earth School classes with Richard Unger and Jena Griffiths exploring the Life Purposes in depth, also Heart and the Spiritual Journey markers. These are line formations that indicate challenges which leave clues to how a person may be limiting or blocking themselves in some way.
Heart and Spiritual Journey markers
Series 1 – Desire Pollution, Burden of Expectation, Selfishness Point
Series 2 – D Fork, Co-Dependency, The Ladder, Grand Gesture
Series 3 – Living In Disguise Markers: Clark Kent, Gina in Donna
Clothes, Sand Bagger, Nice Garden Syndrome, Short Upper Apollo, Water
Cooler Psychiatrist
Series 4 – Star of Tears (and the other Dark Side Markers: Saturn Ring, Neptune
Frown, Girdle Frown, Zindler Frown, Lover's Frown, Abyss Line, Jacob's
Ladder)
Series 5 – Mate Selection Indicators
series 6 – Attack Lines
Series 7 – Dangling XXX's, Diamonds and Boxes
Series 8 – Love at First Sight, Sisyphus, Pyramus-Thisbe
Series 9 – Jacob's Ladder and Reverse Jacob's Ladder, String of Lights
Replays of individual calls – access here
Replays of life purpose entire series access here
Replays of entire series – students discounts access here – all heart and spiritual journey markers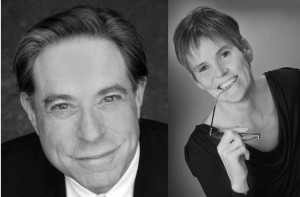 Shorten your learning curve – Sharpen your eyes
Stay ahead of the field – Learn directly from the maestro …

Looking forward to having you with us in this growing community.