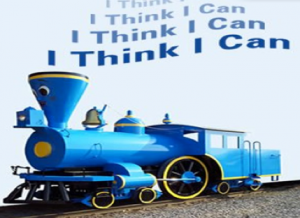 Stand tall. Take action. You can do it!
It feels good to finally stand up for yourself and your talents. Reclaiming your power.
How do we slip along the way and what can we do about it, to make sure it doesn't happen again?
Tuesday, April 2nd, we dived deep into this topic in Earth School with Richard Unger, author of LifePrints, deciphering your life purpose from your fingerprints
On the call Richard shared over 40 years of looking at recurring life issues from the perspective of fingerprints.
The focus was right Jupiter life lesson (right index fingerprint).
Richard identified pitfalls and shared his tool kit of remedies and practical solutions for helping you stand up for yourself.
How themes of power and powerlessness show up but also what you can do about it. Or what advice you can give others if this is their hot topic.
Register for this series of hand analysis calls here.
Or buy them individually in the shop after the calls have taken place.