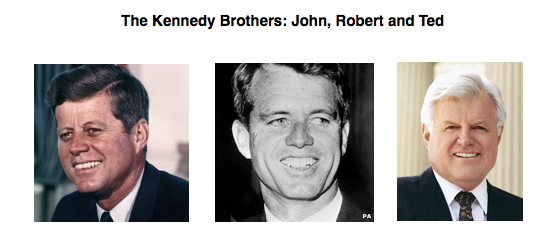 This week we'll be exploring famous hands from the past: The three Kennedy brothers, Charles Lindberg,
Greta Garbo, Marlene Dietrich, Mark Twain and Max Planck.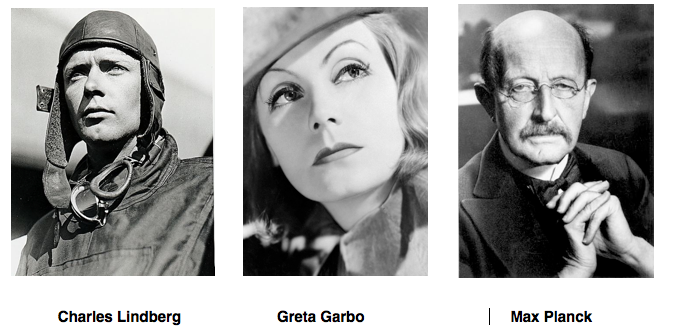 Here's Marlene Dietrich's hand print.

Notice all the crackly lines on her palm. This is a creative, Fire hand shape type.
Also notice how long Marlene's pinkie finger is. It's much longer than the dotted red line (measured from the joint on her ring finger). This means she was quick, sharp and clever. No wonder she was able to keep reinventing herself over so many years.
Register for this call here.